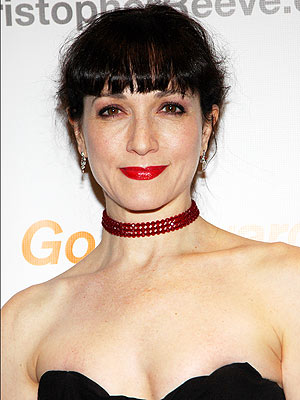 There are some very smart producers on Broadway who have realized Goth+Musical=Theater Gold. Just take a look at the success of Phantom of the Opera and Jekyll and Hyde. Coming next spring,
Charles Addam's
kooky family will make its debut on stage. The cast will feature theater greats Bebe Neuwirth as Morticia and Nathan Lane as Gomez. Their
website
is already up.
The site hints that the show's macabre story will involve an 18-year old Wednesday finding first love and the tension, jealousy and dark humor it causes the rest of the family... Phrases such as "Like yesterday's road kill" are part of the show description. Sounds morbid and hilarious!
A powerhouse combination of producers, directors, designers and cast are collaborating on this one and I can't wait!
If you are as impatient as I am, check out the
classic television show
, the
great movies
or even the
M&M commercial...